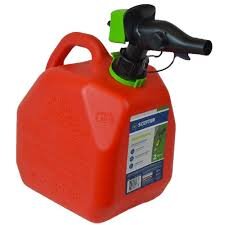 2 Gallon Gas Supply for Generators
PRICES INCLUDE DELIVERY
Don't let your party end too soon! Keep the parting going for longer by adding gas to your generator rental. You can party for up to two additional hours with our two-gallon gas purchase.
Have the time of your life at your next event, without worrying about the clock! Add a 2-Gallon Gas Supply to your generator rental today.

Why Choose Jump and Slide?