The Virtual Reality Experience
Enter a whole other world with the new Oculus Quest rental with Jump and Slide. Fight, shoot, ride, explore as you put on the headset and become immersed with the 360 degree experience and become a part of the world you choose. With countless games already downloaded with your rental, the virtual reality experience provides endless hours of fun; you can either master one or attempt to try them all! Order anywhere from one to four headsets at once, to suit your smaller, beginner party or your experienced party that wants to play cooperatively. Each headset comes with an iPad and TV with a mobile TV stand and Google Chromecast so the entire group can watch and join in on the fun! Also included is a wireless hotspot for games that require internet use. Or, if you have your own equipment, you can order just the headset by itself and jump in even quicker! Experience reality like never before, order your headset today from Jump and Slide!



Virtual Reality Experience- Single
Great for small groups and beginners, the Single headset rental is a great way to get yourself introduced to this new technology. With our arcade-style games already downloaded, your group can easily share the device and still all have a great time competing for high-scores!




Virtual Reality Experience- Double
Jump and Slide's Double headset rental is perfect for guests ready to take their skills to another level. With two headsets, two players can experience the same virtual reality at the same time, whether they are competing or working together.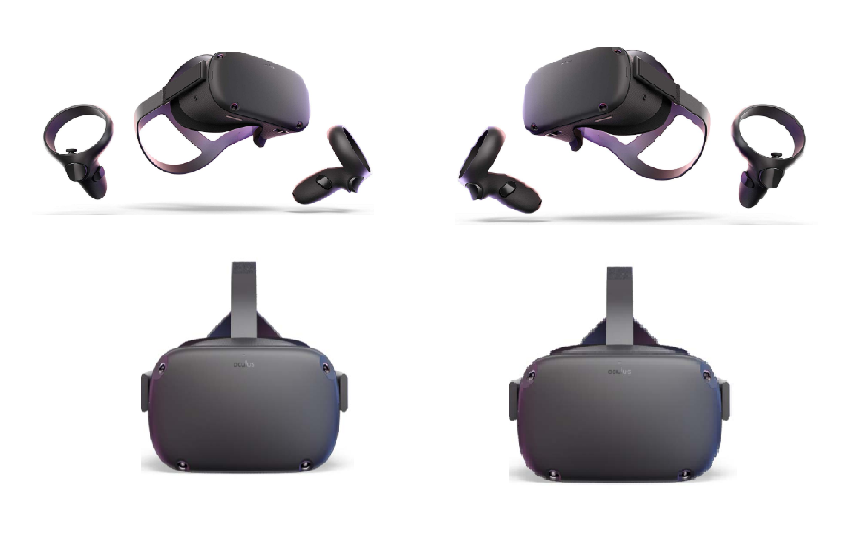 Virtual Reality Experience- Four Pack
Great for teen birthdays or other large events, get as many people involved as possible with the Four headset pack. They can either all play together or play their own games individually, but with four TVs included with your purchase, everyone will be able to join the fun just watching and waiting their turn!