Atlanta's Premier Event Ride Provider

Jump and Slide Atlanta is ready to help you take your event to the next level. Look no further than our selection of Premier Event Ride Rentals guaranteed to provide memorable thrills for your guests. Browse the Premier Event Rides below and click on the title or image for more information or to request a quote for your event.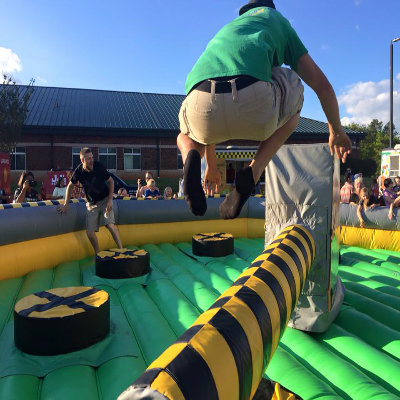 Toxic Meltdown
- Up to 8 Players at a time.
- Duck and jump over whirling foam arms.
- Entertain tons of guests with this unique experiences.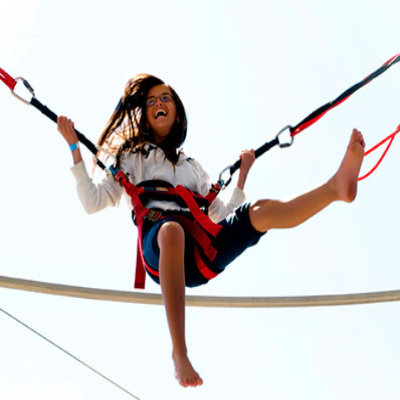 Monkey Motion
- Bounce, Flip, and Tumble like never before.
- Gravity defying experience.
- Up to 4 Players at a time.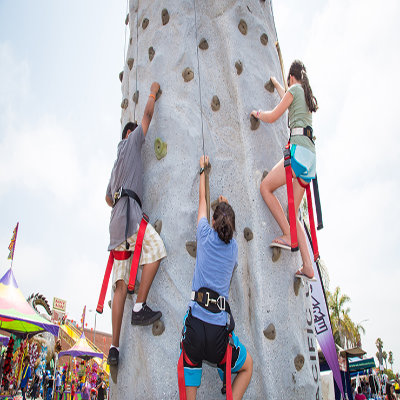 Rock Wall
- 25 foot climbing challenge.
- 5 Lanes for experiences from beginners to advanced.
- Fun for all ages.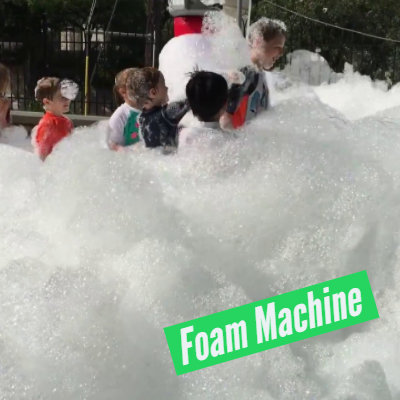 Foam Machine
If you are looking to add something fun and unique for any age at your next event, LOOK NO FURTHER. Our foam machines are sure to make your event one that everyone will be talking about! Book our hottest item now, before they are all rented out.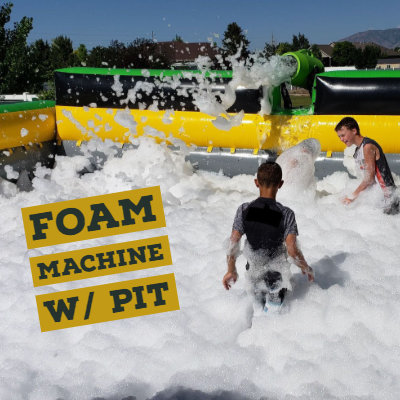 Foam Machine w/ Pit
If you are looking to contain the foam party action to a single area, look no further. Our foam machine and party pit can do just that. Have the same great foam machine with an inflatable containment pit. The pit offers a non-slip floor, so you can be sure everyone is safe and will have a great time!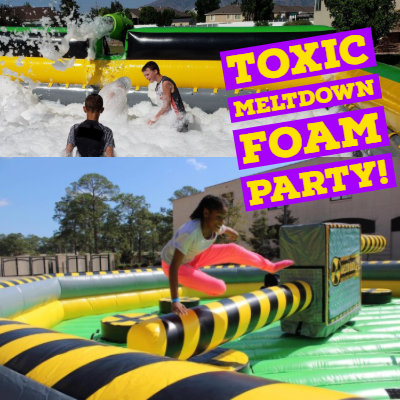 Meltdown Foam Package
Combine our two most popular items for one awesome event! Guests can compete on the exhilarating toxic meltdown wipeout challenge or enjoy all the fun our foam parties offer. Either way you go, everyone will have something fun to do at your next event.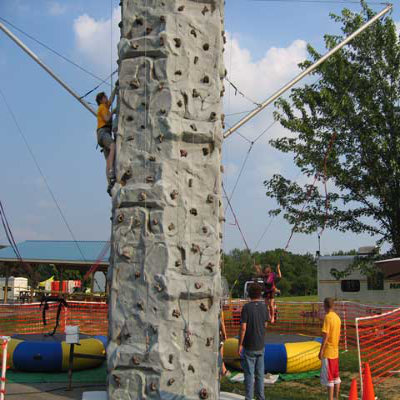 Rock Wall w/ Spider Jumps
- Combination of two very popular rides.
- Up to 5 players at a time.
- Jump, climb, and flip your way to a good time.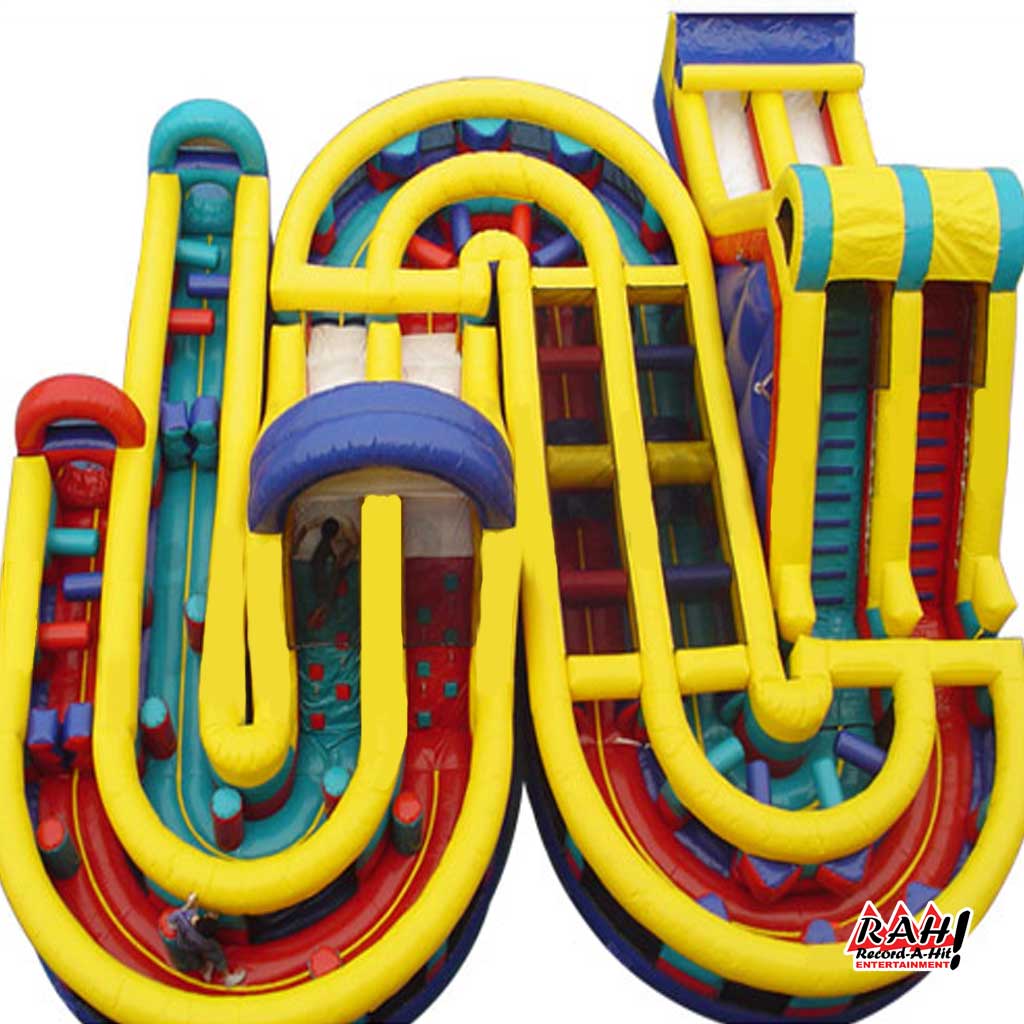 Adrenaline Rush Extreme
- Race a competitor through over 100 feet of challenging obstacles.
- Crawl, Climb, twist, turn, and slide your way to the finish.
- Perfect for Large events.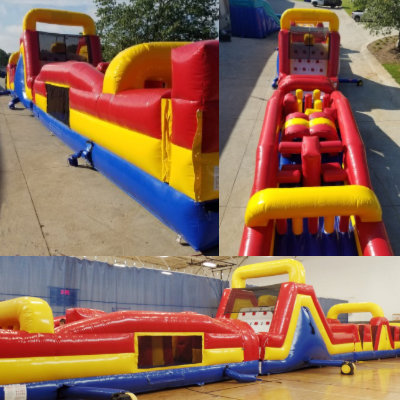 90' Ultimate Obstacle
- Huge multiplayer ride.
- Over 90 feet of obstacles to jump, run, crawl, climb, and slide through.
- Perfect for big events.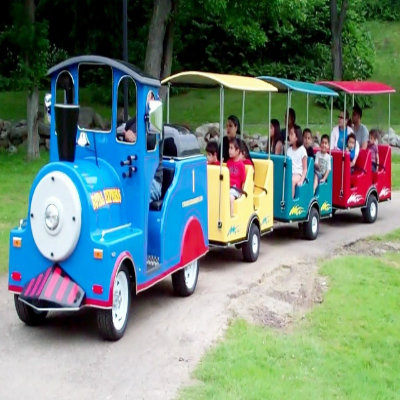 Trackless Trains
- Up to 12 riders.
- Great for events large and small.
- Capture some amazing smiles on kids and parents as they enjoy this unique riding experience.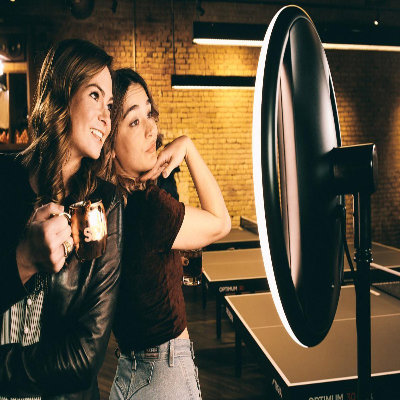 Photo Booths
- Perfect for EVERY Occasion.
- Captures the attention of party guests.
- Photos are available for all guests to see.
- Easy to operate.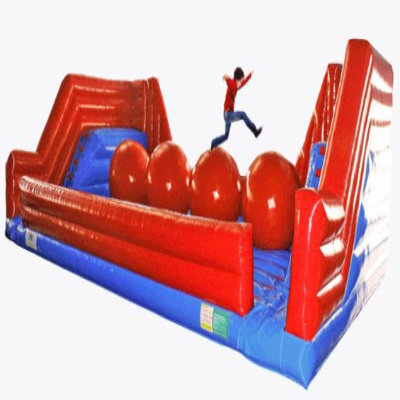 Wipeout Challenge
- Great games for adolescences, teens, and adults.
- Lots of visibility so everyone can catch a laugh as contestants try and run across the obstacle.
- This is ride is sure to be a hit at any event.