Great Deals, Even Better Value
As you prepare for your next event, there's always that lingering question, "What can I provide, that my guests will enjoy and won't break the bank?" Don't worry, we've got you covered. Below are a ton of awesome ideas that offer fun, value, our most popular items, and as always, our clean and on time guarantee. And if that's not enough, check out the benefits of event packages at the bottom of the page.
Here are just a few of the things we can help you plan at your next event. Click "More Info" for descriptions of these ideas and see some prepackaged items that you can book today.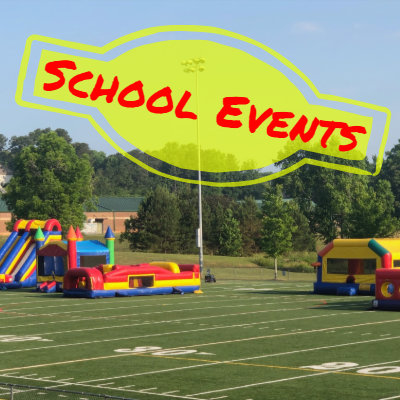 School Events
Popular Ideas:

- Field Days
- Prom and Home Coming
- Open House
- Fundrasiers
- Spring Flings
- Father-Daughter/Mother-Son Dances
- Lock-ins
- Fall Festivals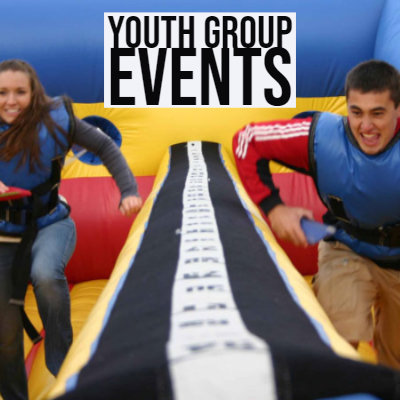 Religious Events
Popular Ideas:

- Fundraisers
- Youth Worship Activities
- Large Meetings
- Summer Camps
- Vacation Bible Schools
- Holiday Events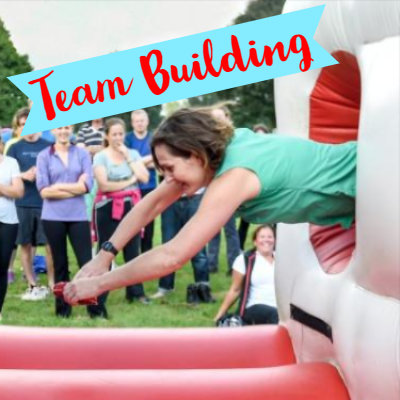 Corporate Events
Popular Ideas:

- Team Building Activities
- Employee Appreciation Days
- Family Appreciation Days
- Customer Appreciation Days
- Fundraisers
- Large Meetings
- Grand Openings
- Sales Events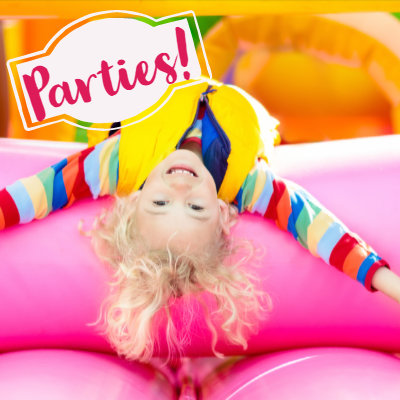 Celebrations
Popular Ideas:

- Boy and Girl Birthday Parties
- Sports Themed Parties
- Weddings
- Graduations
- Baby Showers
- Bat Mitzvahs
- Sweet 16s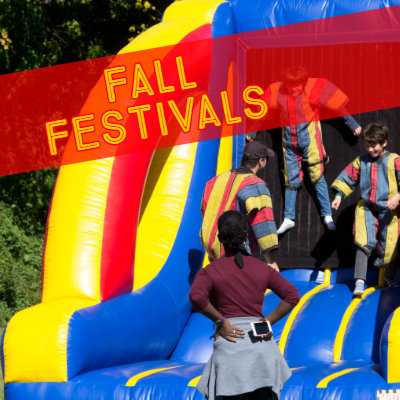 Seasonal Events
Popular Ideas:

- Spring Flings
- Summer Splash Parties
- Fall Festivals
- Winter Wonderland
- Holiday Events
- Polar Plunges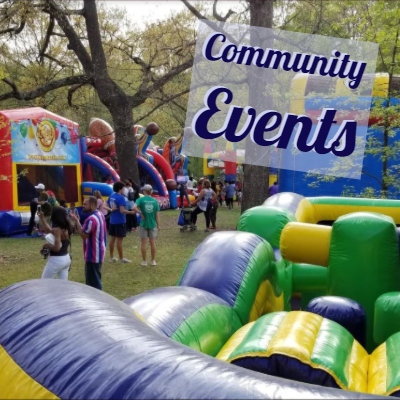 Community Events
Popular Ideas:

- Town Center Events
- Family Days
- 5 K Races
- Fundraisers
- Kids Zone
- Welcome Home Events


Value Driven
All of our packages are at a minimum of 5% off our standard pricing, giving you more room in your budget to give your guests exposure to more fun and a greater experience.
New and Popular Items
New doesn't just mean shiny and fresh. It also means safe. By consistently purchasing new products, we continue to bring items to you that meet the highest safety standards. We also use our experience and our customers most common requests to put together the best packages. That way you can be confident you're picking popular and safe items that you're guests will enjoy.
Balanced Offerings
By balancing packages to have a variety of items, your guests can choose to do something interactive, eating tasty treats, or taking a photo at a photo booth to share with everyone on their social network. This way, you've got something for everyone.
Our Promise
We promise to make the whole process easy. With our easy 24/7 online ordering system, transparent pricing, awesome customer service team, superior products, and on-time delivery guarantee, you'll experience great service and be sure to look like a Rock Star in front of your guests at your next event.